'What would you do if Boudewijn de Groot (someone like Reinhard Mey in the Netherlands) suddenly asked you to develop your own repertoire'.
This was the last step I needed to write and compose my own songs. 
Today, I really enjoy wonderful performances with joyful moments in front of an enthusiastic audience. This pleasant atmosphere is contagious and I would like to share this feeling with you - so that you can hear, see and experience it for yourself.
Would you like to listen to my songs and experience the atmosphere?
By the way: With the joy of my music you help children in Tanzania, Africa. Because the proceeds from the CDs, DVDs and the concerts go directly to the Sibusiso Foundation (and the German Förderverein), which helps and supports mentally handicapped children and their families in Tanzania.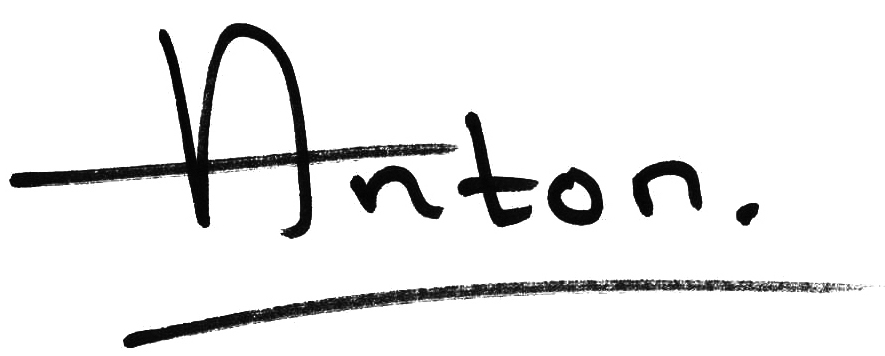 Anton van Doornmalen